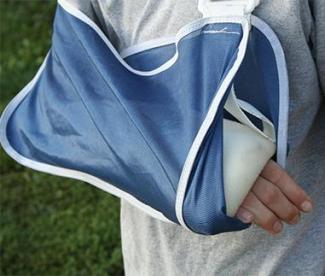 How to Apply:
Students with a temporary disability (ex. broken arms/legs, back injuries, concussions, etc.) register with DSP following the same steps as permanently-disabled students. Application instructions can be found here.
Documentation:
We offer the form attached below for students to take to their provider to be filled out and returned to us.
If you are not using our form, your documentation must still come from the treating physician (written on the physician's stationary) and include a specific diagnosis, the expected duration, and the limitations imposed by the condition described. Other forms of documentation, such as an After Visit Summary from the ER, may be submitted and a DSP Specialist will confirm for you if it is sufficient or whether further documentation is required.
Information submitted pertaining to the students condition will be reviewed by a specialist and students will be contacted regarding DSP status. Please note that in some circumstances, follow up documentation will be required before we can evaluate a student's need for services from our office.
Download Temp Documentation Form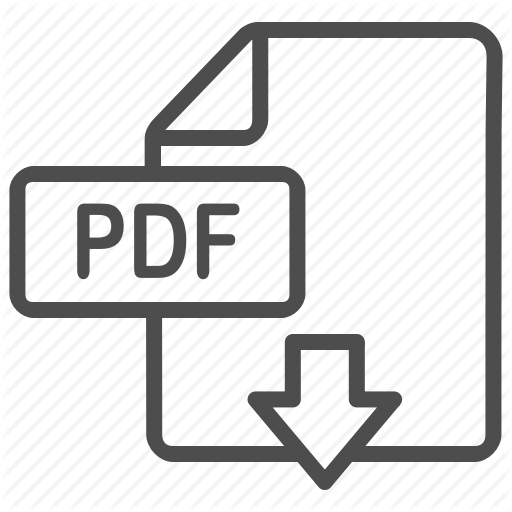 A.S. Transportation Reimbursement Program
Some students with mobility injuries may be eligible for Associated Students' Transportation Reimbursement Program (more information here). Disabled Students Program will evaluate eligibility for the program and submit a referral to A.S. based on documentation provided.