Image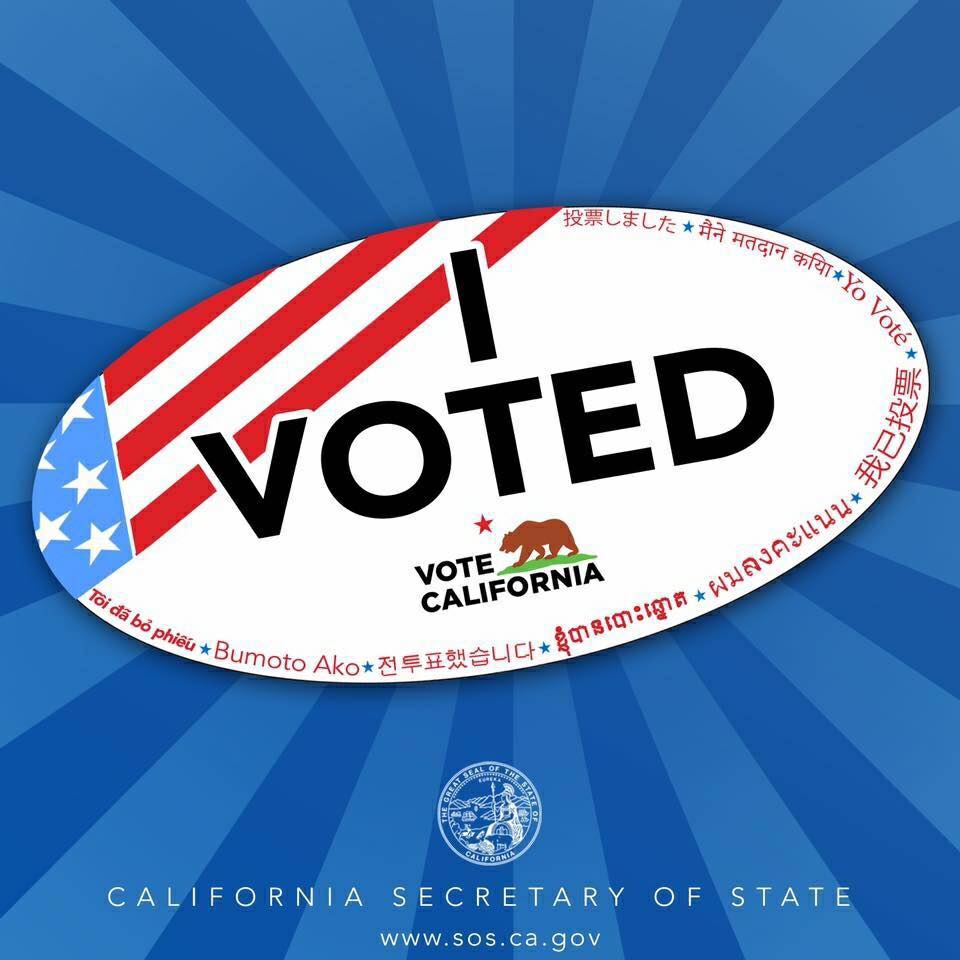 The National Voter Registration Act (NVRA) of 1993 requires States to offer voter registration opportunities at certain State and local offices, including public assistance and disability offices. DSP is proud to be an Agency-Based Registration Site where students may seek voting information, registration application forms, and the opportunity to register to vote. Please contact us if you would like to access these services.  Note that the deadline to register by mail for the November 2020 election has passed. However, it is still not too late to register in person if you are a California voter.   You can register in person at any early voting location, a list of which can be found here.  On election day, you can go to any polling place and register and cast your provisional ballot there as well.
There is no obligation to register to vote and the student's decision will have no effect on services offered by DSP. Voter registration information and online application forms are also available at the website for the Secretary for the State of California.  More information on a variety of access options for voting for individuals with disabilities can be found on the state's Voters with Disabilities webpage as well as on the Disabilities Vote California website.
Individuals with a disability registered to vote in Santa Barbara County may also request to vote via the County's Remote Accessible Vote By Mail System. For access to the RAVMS outside of Santa Barbara County, please visit the State of California's Remote Accessible Vote By Mail System page.