UCSB Student Interactive Process Narrative Form
Instructions: Upon completion of this form, please save your response as a PDF, DOC or TXT file and upload it to the DSP portal under your Documents tab which will notify your assigned Disability Specialist. Please contact your Disability Specialist if you have questions on this process.
Name:
Perm Number:
Check one: Undergraduate ____ / Graduate Student ____
Check one: First year ___ / Sophomore ___ / Junior ___ / Senior ___
Check one (if applicable): FSSP ___ / Fall First year ____ / Junior Transfer ____
Please list your disability diagnoses for which you are registering with DSP.
Please describe how your disabilities impact or create barriers to your student experience.
If you are prescribed medications/treatments with relevant side effects, please describe.
Please describe the specific accommodations or services that you are requesting.
Do you have a history of using disability accommodations at a prior educational institution, workplace, or in a standardized testing environment? If so, please describe.
Is there any additional information that you would like to share with DSP as part of this application? If so, please include it here:
Please download one of the files below. If you require this in a different format, please contact 805.893.2668.
UCSB Interactive Process (DOC File)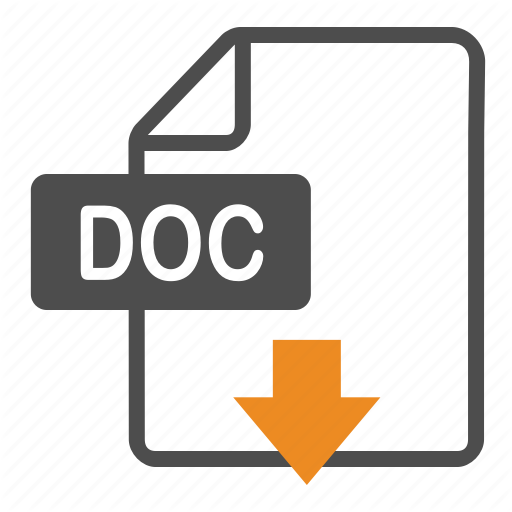 UCSB Interactive Process (DOCX File)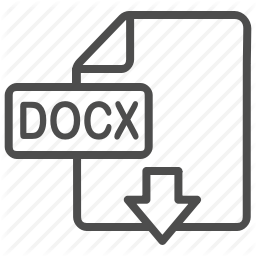 UCSB Interactive Process (TXT File)