DSP Office Hours & Contact Information
---
Please Note: DSP is still exercising physical distancing measures over summer in response to COVID-19. Staff is working remotely. Email is the preferred method of communication whenever possible. Zoom technology and limited phone capabilities may also be available. In addition to appointments, some staff are available during weekly virtual drop-in hours via Zoom (see below).
---
Summer Session Hours
Monday - Friday
9:00am - 4:00pm
Disabled Students Program is conveniently located on the second floor of the Student Resource Building, in Room 2120. We are across from the Office of Student Life (OSL) and the Educational Opportunity Program (EOP).
* Hours are limited during campus holidays
Image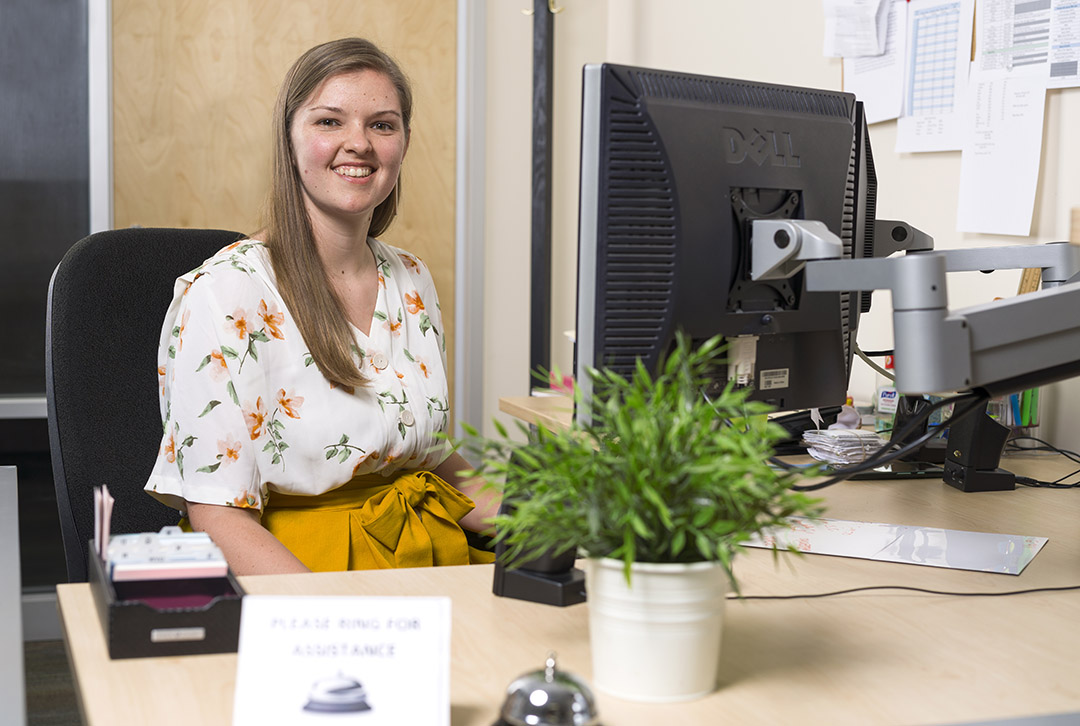 Image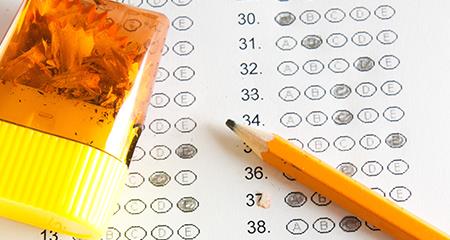 Virtual Drop-In Hours
Our DSP staff is excited to speak with you and answer your questions! Staff will have their Zoom windows open during the hours noted below (excluding holidays). Just click on their corresponding Zoom link to join their session.
You are welcome to visit with any of the Specialists noted below. However, if you have sensitive or private information that you want to keep confidential, we invite you to schedule a check-in appointment with your assigned Specialist to have a window of time set aside for you. Your assigned Specialist is noted on the DSP Services Portal on the Applications tab. You can send your Specialist an email or phone call and let them know the days/times that work best for your schedule.
Please note: When you sign into Zoom during drop-in hours, you will initially be placed in a waiting room. We will admit you as soon as possible. Please keep in mind that more than one student may be simultaneously present during virtual drop-in hours.
Email Our Disabled Students Program Team
Please click on a staff member to email them directly
How may we help you?
Are you just getting started with the Disabled Students Program? Here's how to apply for our services.
Already know who you need to reach? You can click on their name above.
Any other questions? Please fill out the form below (as specifically as possible) and one of us will get back to you soon!