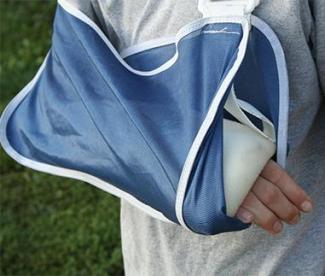 For students with a temporary disability, DSP requires detailed documentation from the treating physician (written on the physician's stationary) of the temporary disability, including a specific diagnosis, the expected duration and the limitations imposed by the condition described.

Disabled Students Program will evaluate eligibility for the Associated Students transportation reimbursement program and submit a referral to AS based on documentation provided.

Information submitted pertaining to the students condition will be reviewed by a specialist and students will be contacted regarding DSP status.
Please note that in some circumstances, follow up documentation will be required before we can evaluate a student's need for services from our office.
Download Temp Documentation Form